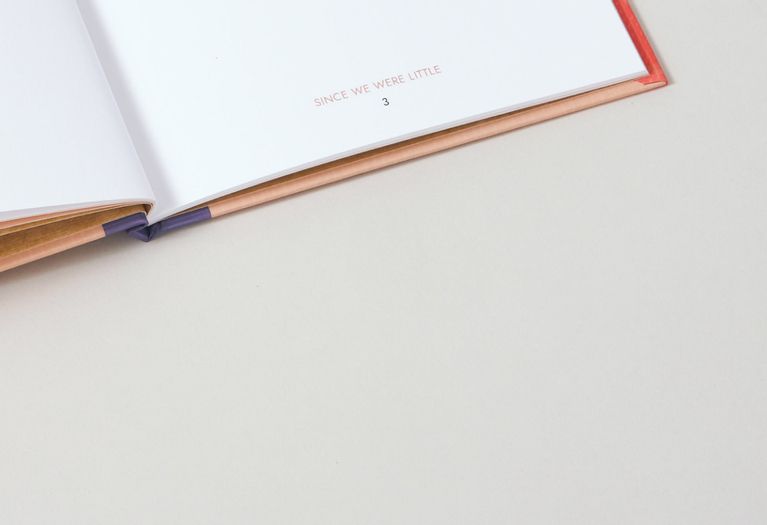 'Poetry is nearer to vital truth than history.' Plato
About the poets
Pagesmith features some of the world's best-loved poets, including Nobel and Poet Laureates, and Pulitzer-prize winners. Discover great contemporary work, from Simon Armitage's 'Kid' to Mary Jean Chan's 'Practice'. And revisit timeless classics – like W. B. Yeats's 'He Wishes for the Cloths of Heaven' and Wordsworth's 'I wandered lonely as a cloud'.
The original selection of poems for Pagesmith was made by Daisy Goodwin and Ottilie Wilford. Daisy Goodwin is the editor of multiple bestselling poetry anthologies, a former chair of the Poetry Book Society, and a contributor to the BBC and the Sunday Times. Ottilie Wilford is a screenwriter and poet.
Poetry makes plain what we all feel, but find hard to say. It is life's truth distilled into words. So, when it's someone you really care for, whatever the occasion, let these writers say it for you.
Poets include:
Fleur Adcock

Moniza Alvi

Simon Armitage

Matthew Arnold
Anna Lætitia Barbauld

Elizabeth Barrett Browning

Kate Bass

Aphra Behn

Hilaire Belloc

Connie Bensley

Emily Berry

William Blake

Pat Boran

Anne Bradstreet

Donald Britton

Emily Brontë

Gwendolyn Brooks

Robert Browning

Robert Burns

Lord Byron
Lewis Carroll

Charles Causley

Mary Jean Chan

John Clare

David Constantine

Hart Crane
W. H. Davies

C. Day-Lewis

Emily Dickinson

John Donne

Carol Ann Duffy

Joe Dunthorne
U. A. Fanthorpe

Alison Fell

Matthew Francis
Thomas Hardy

Tony Harrison

George Herbert

Robert Herrick

Gerard Manley Hopkins

A. E. Housman
John Keats

Rudyard Kipling
Philip Larkin

D. H. Lawrence

Denise Levertov

Henry Wadsworth Longfellow

Daniel Ladinsky
Lachlan Mackinnon

Louis MacNeice

Andrew Marvell

Roger McGough

Jamie McKendrick

Ian McMillan

Charlotte Mew

Thomas Moore

Andrew Motion

Edwin Muir

Paul Muldoon
Daljit Nagra

Rosemary Norman

Alden Nowlan

Naomi Shihab Nye
Don Paterson

Marge Piercy

Ezra Pound
Rainer Maria Rilke

Christina Rossetti
Vernon Scannell

Richard Scott

William Shakespeare

Percy Bysshe Shelley

Stevie Smith

Sydney Smith

Elizabeth Smither

Anne Stevenson

May Swenson
Alfred, Lord Tennyson

Edward Thomas
Derek Walcott

Walt Whitman

Walter D. Wintle

William Wordsworth

James Wright
Frank O'Connor

Jessie Lamont