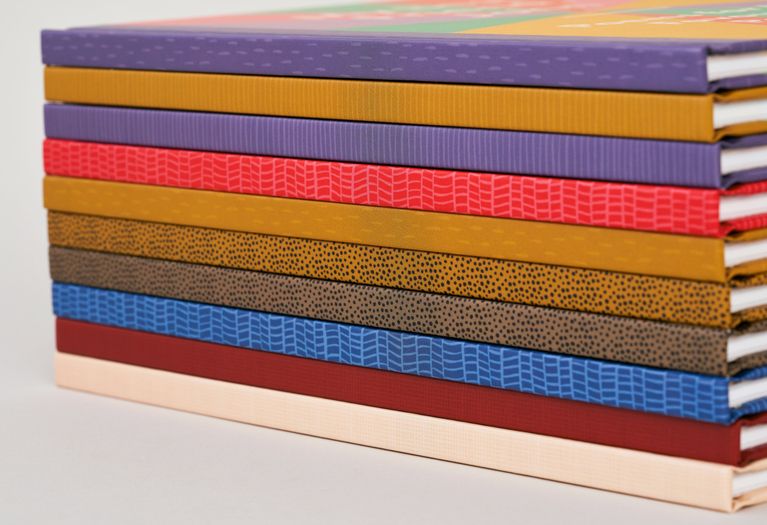 Introducing Pagesmith, the home of personalized poetry books.
This is a place to design something beautiful, to discover new poets (and say hello to old favourites), to make a gift that is one-of-a-kind.
Pagesmith has been founded by Faber and Faber, one of the world's leading independent publishers. Established in 1929, Faber is renowned for its poetry list, and its authors include Nobel laureates, Booker Prize-winners and poet laureates.
With a collection of hand-picked poems, and an array of themes, artwork and styles, we're here to help you design a bespoke poetry collection in a matter of minutes. So step into our workshop and get creative with some of the world's best-loved poets. It's over to you…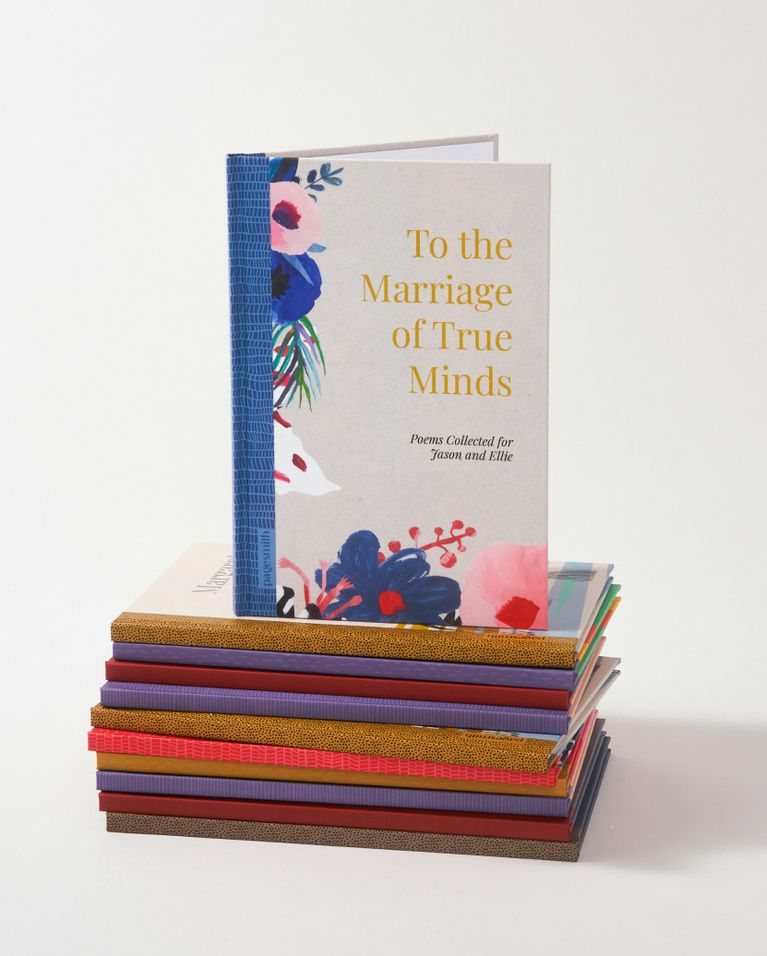 'Poetry is the spontaneous overflow of powerful feelings'